Are your walls unhappy from you and showing some bad colors, ruining your facility's public image? Do you often spot crocodile patterns and dull paint on your walls that brings down the fascination of your 'once' beautiful? This is basically an indication that your walls are demanding best wall painting services in Dubai to revive the beauty of your walls. The Move It, sensing your core wall painting needs, has introduced smart and swift wall painting services in Dubai that you can trust for any type of painting solutions. Hire the Move It, and forget any wall painting related challenges that are causing embarrassment in front of guests and clients.
WHY WALL PAINTING SERVICE?
Walls share the stories of our treatment during past few months and you wouldn't your friends or clients hear a bad story through your wall paints, right? Still, the walls develop a paint related problem that demands the correct treatment in order to revive their best shape. When you spot a paint problem on your walls, you must act quickly to hire the wall painting services in Dubai in order to prevent it from increasing. As the delay can cost you in terms of money and your reputation that only an expert wall painter can save with smart wall painting options.
Yes, you may DIY your wall painting task but it is more suitable that you hire wall painting services in Dubai in order to access more painting options. Plus, you can expect solutions that are cost efficient, long-lasting, and perfect in every aspect for the type of your wall paint. From wall painting patches to textures and various color schemes, you can discover unlimited solutions depending on your wall's painting condition with the hiring of wall painting services. You just need to hire a company that offers smart wall painting services in Dubai with a guarantee that your walls would appear newer, fresher, and attractive in every aspect.
WHY US?
When you seek professional wall painting services in Dubai, The Move It steps forward with its advanced painting methods. With its latest painting tools and time-bound service structure, we win your heart with elite quality results. We share various texture patterns, color schemes and material options to educate about your wall's painting jobs before commencing the work. This enables us to achieve the quality results and ensure that our services are up to your service standards.
Dial 800 668348 to speak with our representative and benefit from our wall painting services in Dubai, today.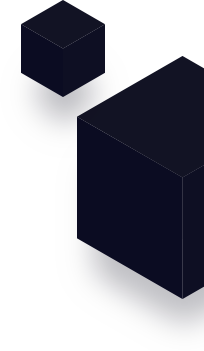 Leave Us Message
You May We Help You