Are you in search of a reliable medium to send goods across the border and expand your business reach? Do you face difficulty in trading your products across the countries and forced to limit business coverage to Dubai only? The Move It introduces its reliable freight and Cargo Services in Dubai that are designed to enable your business to go global. We offer a versatile range of freight and cargo services in Dubai that includes air cargo, sea cargo, land cargo options. This helps you select the most suitable and affordable solution for your goods. Hire the Move It and forget any cargo-related problems of your business that exhaust you in the process. 
WHY FREIGHT & CARGO SERVICE?
As businesses shift their focus from domestic sales to international trade, they're confronted with the borders and travel-related difficulties. This is the time when they want an expert in international shipping with a guarantee of safety and on-time goods delivery. For enabling small businesses in reaching more clients in another country, the moving industry has been actively evolving its freight and cargo services in Dubai. Because times are evolving at a very rapid pace and using old freight or cargo mediums would reduce the shipping speed of businesses. Today, you can select almost any medium from the air, water, or land-based shipment options by hiring a reliable moving company in Dubai. 
There are various benefits that a business can reap from a moving company offering freight and cargo services in Dubai and prosper with this alliance. When you decide to go global and sell more goods to international clients, the cost is the main concern that holds you back from progressing to the next level. With the utilization of freight and cargo services in Dubai, you can control the shipment costs of your goods. Plus, hiring a moving company in Dubai helps you in selecting the right cargo option that best serves your business purpose and allows you to enjoy international sales without worrying about travel distance and costs. 
WHY US?
The Move It, a trusted moving company in Dubai, has been offering its freight and cargo services in Dubai with an intent to ease a common business owner's shipping challenge. We want to enable our valued customers to reach international markets and develop strong business relations with on-time deliveries. We, therefore, designed our freight and cargo services in Dubai to small business owners that have a zeal to grow with the responsible moving companies having a strong network in the global moving community.
Dial 800 668348 now to speak with our representatives to discuss your needs and get the best freight and cargo services in Dubai, today.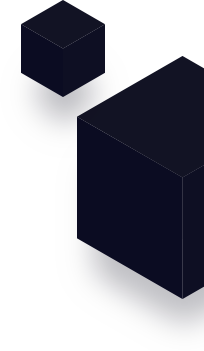 Leave Us Message
You May We Help You