If you're in process of leaving your home and start a new life, a new business venture in a foreign country, you must hire the international moving services in Dubai, UAE. Because that's the prime step that ensures a stress-free moving experience for you and your family when you mark a distant territory unlike local moving process. The Move It is one such company that is known for its reliable international moving services in Dubai, UAE and has garnered a positive response in the industry. Whenever you want to hire the best international moving services in Dubai, you know which company to hire in town.
WHY INTERNATIONAL MOVING?
When we talk about international moving services, our focus shifts from local to global challenges that the clients must deal with during the journey. Where in local moving, your duties are to select an apartment and a moving company in Dubai, in international moving you must consider few more aspects during the company selection process. The selection metrics should include the company's global network in the industry, moving options and arrangements for reducing the damages and similar risks involved in the moving process. As you must always select a moving company in Dubai that reduces damage and theft related risks while crafting its international moving services in Dubai.
Hiring international moving services in Dubai allows you to take smart decisions with respect to cargo options, residential facilities and other essential aspects of your move. Because a moving company can literally help you in arranging for various facilities that make your move perfect and pleasant. You can get assistance in getting electricity, landline, and cable connections and also ask them for help in other moving matters. One of the benefits of using international moving services in Dubai is that you can get to select the perfect accommodation for your family and get assistance for selecting an ideal location for your workplace.
Apart from moving your furniture and other stuff, you can easily find a way to move your pets along with you when you select a reliable moving company in Dubai. You can hire the right air cargo service that is in your moving budget and ensure everything goes as planned earlier. You can discuss your whole moving plan right before starting the packing of your items and ensure a smooth execution. Just locate a moving company that offers the best international moving services in Dubai and half of your work is done.
WHY US?
The Move It has established partnership world's top moving companies which enable us to arrange a safe route from start to end. When you select our international moving services in Dubai, you get a guarantee that your move will have an element of satisfaction throughout the process. Plus, our supervisor remains in touch with you to brief about moving progress and suggest you the viable packing tips along arranging various facilities that you'd want to avail after reaching in Dubai at your new apartment.
Dial 800 668348 now to speak with our representative and get the best international moving services in Dubai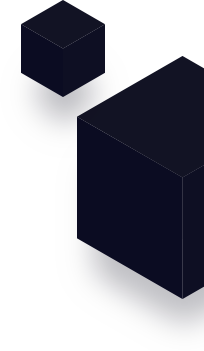 Leave Us Message
You May We Help You