Moving the whole workplace requires patience, planning, and punctuality to complete the task on time. Moving becomes a hard task when you have to deal with various small but essential items of each employee. This is the time when you need the best commercial moving services in Dubai from a reliable moving company in town. The Move It extends its moving solutions to businesses and offices that are in process of shifting their workplace to a new address. We ensure that every item remains in your reach once we start to load the packing boxes in our trucks and initiate your moving journey.
WHY COMMERCIAL MOVING?
In an office space, there are unlimited items that you have to pack carefully because their misplacement can cost your business millions. And when you hire commercial moving services in Dubai, you easily put a full stop to such instances and enjoy a smooth moving process. That's because moving an office is a lot more different than moving an apartment where you know the drill. Upholstery and crockery items are replaced with electronic devices and files when we talk about office moving. And hiring a reliable moving company in Dubai simply puts you in a secure position to deal with exhausting moving process.
As you move forward with your office's packing, uncountable items appear to make your work tougher. This is the time when you need an expert by your side to assist you with correct way to pack each item in safe manner. Otherwise you'll end up losing an important document during the process. With the hiring of a moving company in Dubai for your commercial move, you can access advanced packing tools to ensure the safety of every item.
WHY US?
When you decide to hire commercial moving services in Dubai, The Move It steps forward with its advanced moving solutions. Our systematic approach for moving plan executions is what distinguishes us from other service providers in town. We guarantee timely delivery of your items with minimum to no damage of the furniture. Plus, we ensure safety of each item that you wish to take into your new workplace. Apart from that, we assign the best and experienced team of movers to execute you moving plans.
So, just dial 800 668348 now to get the best commercial moving services in Dubai and plan your office's move with confidence with The Move It.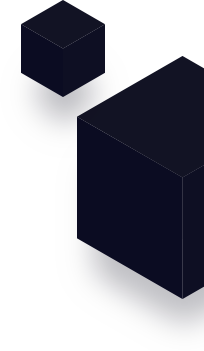 Leave Us Message
You May We Help You